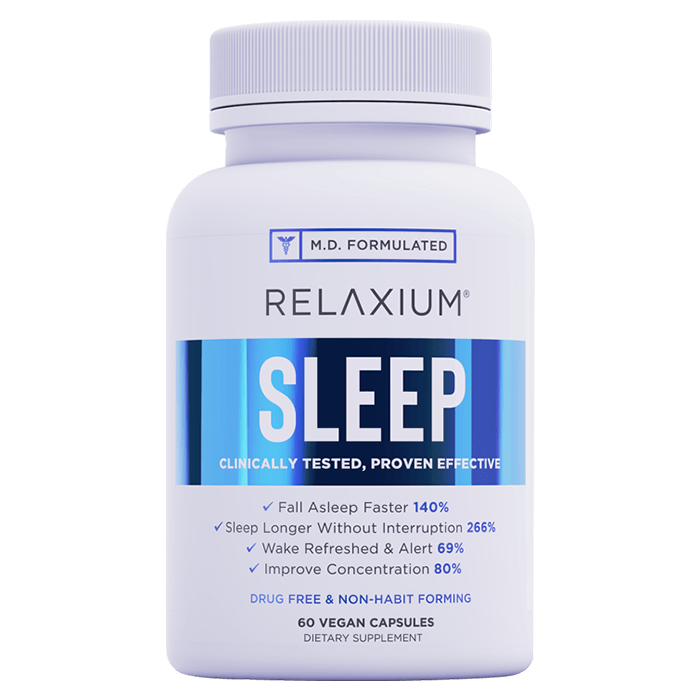 Natural Sleep Support Clinically Studied to Help You:
100% No-Risk Money Back Guarantee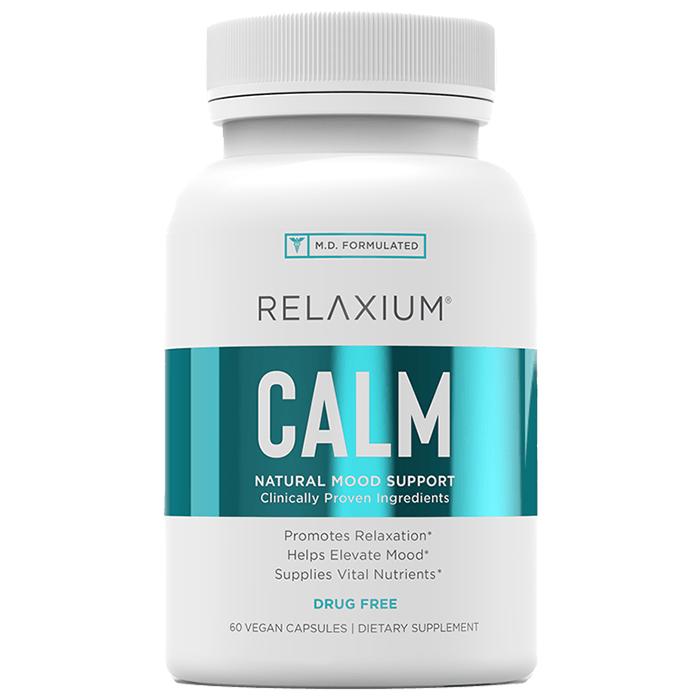 100% No-Risk Money Back Guarantee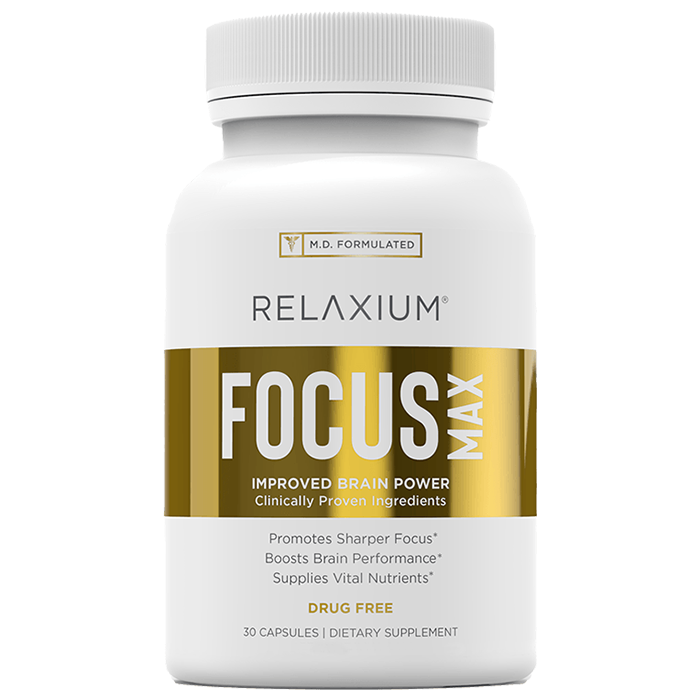 100% No-Risk Money Back Guarantee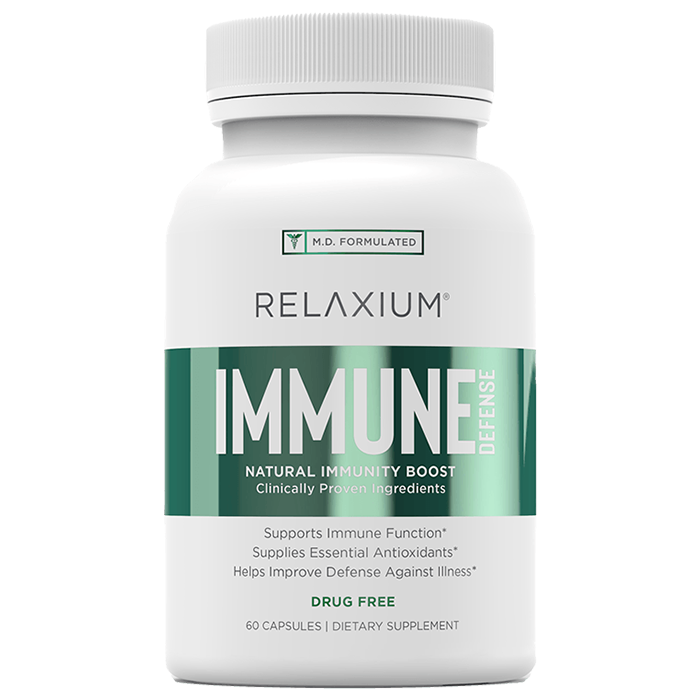 100% No-Risk Money Back Guarantee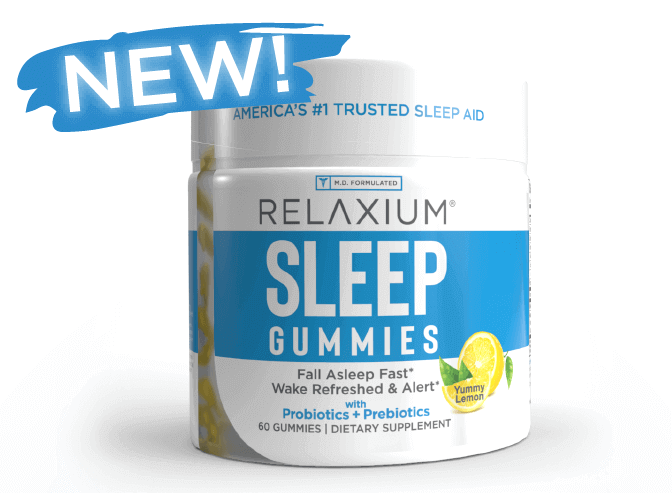 100% No-Risk Money Back Guarantee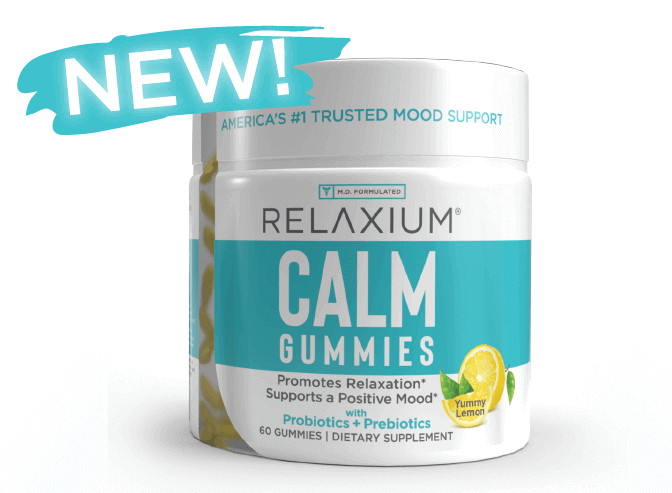 100% No-Risk Money Back Guarantee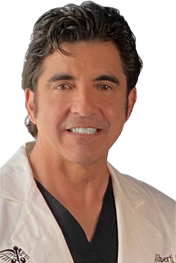 Dr. Eric Ciliberti, M.D.
Clinical Neurologist, Sleep Expert, Developer of Relaxium® Sleep
Founder, The American Behavioral Research Institute

MADE IN U.S.A.

CLINICALLY STUDIED

GLUTEN FREE

 VEGAN
Great product at a reasonable price that works great
I have used this product for about a week now. I have had the best sleep I have had in years. It is really nice to wake up feeling refreshed and ready for the day. I would highly recommend this product
Marcus
It absolutely works.
I take two capsules about 30 minutes before I go to bed and I stay asleep most of the night. When I have to get up to use the restroom, I come back to bed and go right to sleep. The only drawback is that it gives me strange dreams.
Nancy Frailey
WONDERFUL PRODUCT !!!!
Really love Relaxium. I was very skeptical upon ordering this sleep aid product but it really does work . would recommend this to others that need aid in falling asleep and getting a good nights rest. best of all its all natural homeopathic sleep aid . Thank you ……I can finally sleep !
Chris D.
A great alternative to potentially addictive sleep medications
At a time when the danger of prescription sleep aids is ever-present, I'm so glad there are non-addictive alternatives like these on the market. I deal with anxiety, and the desire to sleep comes and goes in waves, often at the least opportune times. Using this product allowed me to reset my sleep schedule in a natural and healthy way.
Mikey
Finally…….. SOME REST AT NIGHT !!
At first I was on the Fence ,as to ordering this product because NOTHING EVER WORKS for me that I purchase. But I refused to give up on a peaceful sleep through the night so I decided to try this product and see if this was the magic pill for me.
Michael L. Yelson
Slept the night through
I never had a problem falling asleep. My problem was waking up at 3am, and staying up till morning. This didn't bode well around 2pm at work. After about 5 days of taking Relaxium I started sleeping the night through! This product not only helped my sleep, but reduced my stress an anxiety as a result. 5 stars and 2 thumps up!!
LMA
Don't miss out, this product works!!!!
This product saved me, I was addicted to ambien and lunesta for almost my whole life.. I waited 2 weeks off of the lunesta, and started the Relaxium.. and within the first week, I was sleeping a whole 8 hour sleep, but not only that I woke up, feeling refreshed, awake, and not groggy.. finally!!!!!!
Dennis & kate
I'm impressed
I usually don't write reviews, but this one deserves one. These little pills are incredible. I've had insomnia my whole life, and these relax me and get me to rest every single night. First time in my life, I've been able to go to sleep at 11 and stay asleep. My husband has the same results that I have had with these as well. I know not everyone may have the same results, but they are definitely worth trying.
-Shanda Stephan