Description
These adult gummies are sure to provide restful nights and refreshing mornings thanks to its blend of high-quality ingredients! Relaxium® Sleep Gummies come packaged with 60 gummies, giving customers a 30-60 day supply for a low price!
Melatonin based gummies with an exclusive high-level scientific formulation that includes Vitamin D3, Prebiotics and Probiotics and ONLY 1 gram of sugar.
Easy-to-Take, Drug Free, Non-Addictive, Tasty, Vegan, and Gluten Free.
Relaxium® Sleep Gummies can regulate the drug-free sleep cycle, relax the body, and calm the mind.
Don't take a TEASPOON of SUGAR right before bed! Relaxium® Sleep Gummies has 50% LESS SUGAR than leading sleep gummy brands, making it the go-to Sleep Gummy. Enjoy the freshly squeezed homemade lemonade stand taste that is sure to leave you feeling refreshed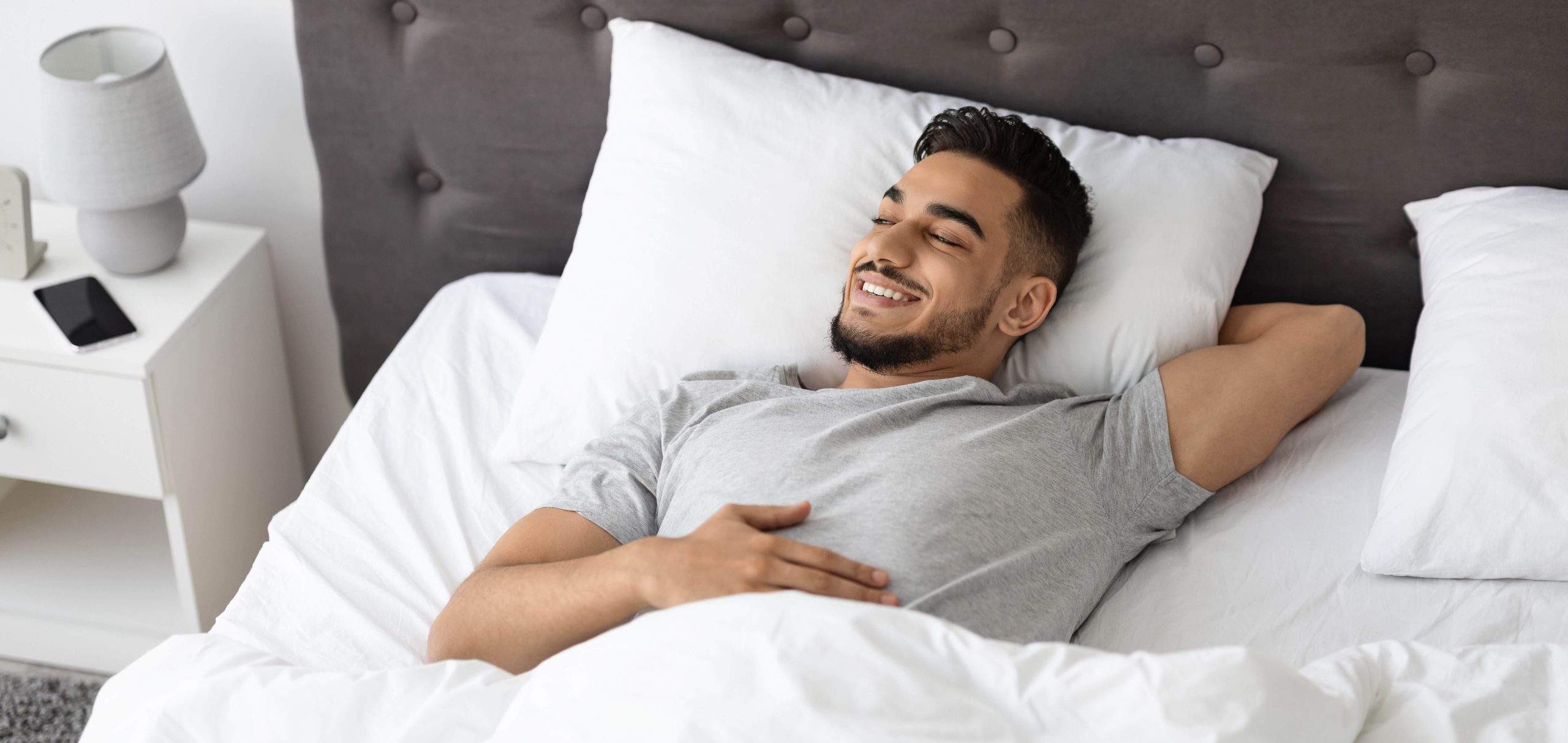 How to take: Chew one or two gummies thoroughly about 30 minutes before going to bed. Before you know it, you'll be enjoying a restful night's sleep! Since Relaxium® Sleep gummies are easy to take and flavorful, there is no food or water needed! Simply chew, swallow, and fall asleep faster than ever before!
How It Works
Vitamin D3: Independent clinical trials have shown the use of vitamin D supplementation can help with sleep duration and the quality of sleep for people with sleeplessness issues.*
Melatonin: A naturally occurring hormone that works with your body's chemistry that your brain produces in response to darkness. It helps with the timing of your circadian rhythms (24-hour internal body clock) and with enhancing restful sleep.
Prebiotics & Probiotics (friendly bacteria): Shown in multiple independent studies to provide a healthy microbiome which helps in the synthesis of neurotransmitters and hormones, such as serotonin and melatonin, which are important for our sleep/wake cycles.
Naturally Delicious: No artificial colors or flavors, vegan and gluten free. These adult gummies are packed with a unique blend of drug-free, non-habit-forming ingredients.
Product Note: : Exposure to significant heat or sunlight may lead to melting/damage of product. Customers should be available upon delivery or should plan for the product delivery not to be exposed to heat or sunlight for a lengthy amount of time.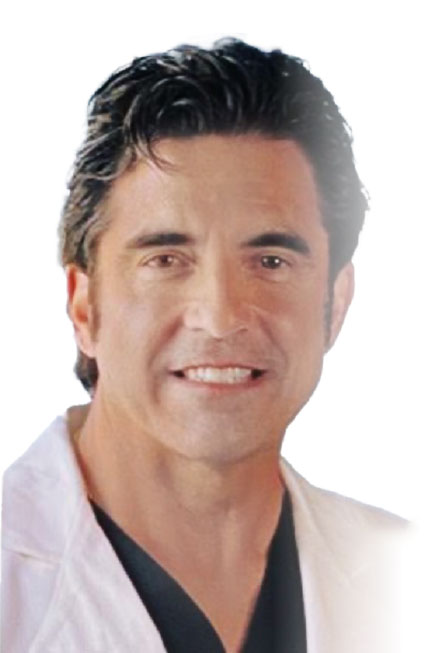 Sleep Wellness Revolutionized and Bite Sized!
BETTER SLEEP FOR BETTER IMMUNE HEALTH Sleep deprivation suppresses immune function. Better sleep creates stronger immune support. More than ever it's essential that you make Relaxium Sleep part of your daily routine to assure the deep rejuvenating sleep your body and mind needs.
TRY OTHER RELAXIUM SUPPLEMENTS that promote mental clarity, stress relief, relaxation, and enhanced focus. Relaxium® Sleep Gummies work best when taken in conjunction with Relaxium® Calm Gummies to provide an all-around better quality of day-to-day life.
SLEEP THROUGH THE NIGHT OR 100% MONEY-BACK GUARANTEE If you don't notice the difference with Relaxium® Sleep Gummies, simply call to arrange your return and refund.